Click above to see instructions.
Monday, August 23, 2021 12:00 AM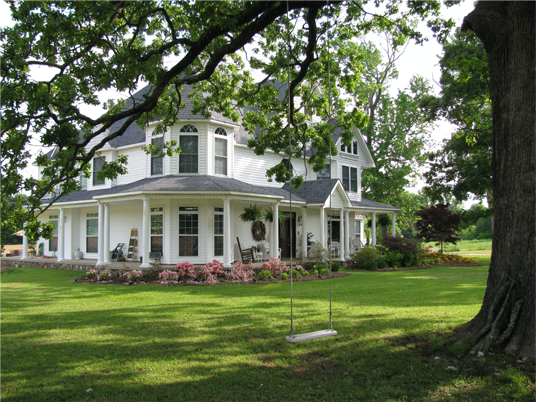 WELCOME TO STAFFORD AUCTION & REALTY
David has been very active in the business and has conducted hundreds of Estate Auctions, Antique Auction, Farm Equipment Auctions and several charity auctions. In 1995, David obtained his real estate licenses and worked for Century 21 until 1999 when he received his broker's licenses and started his own Real Estate Auction Company, Stafford Auction & Realty.
As a dedicated professional auctioneer, David Stafford's goal is to provide the best services available in using the auction method in marketing both personal property and real estate. Through education, involvement, and personal improvement he will be able to offer his best as a professional auctioneer. He attends continuing education classes to keep himself informed of all new information in the auction method of selling personal property and real estate.
WANT TO SELL YOUR PROPERTY?
A complete Auction and Real Estate business with a professional staff to serve you. Whatever your needs may be, we do it all, from setting up the auction, to advertising it – so we can bring in the right buyer for whatever we may be selling.